Worldwide Auctioneers' Auburn Auction – Preview Day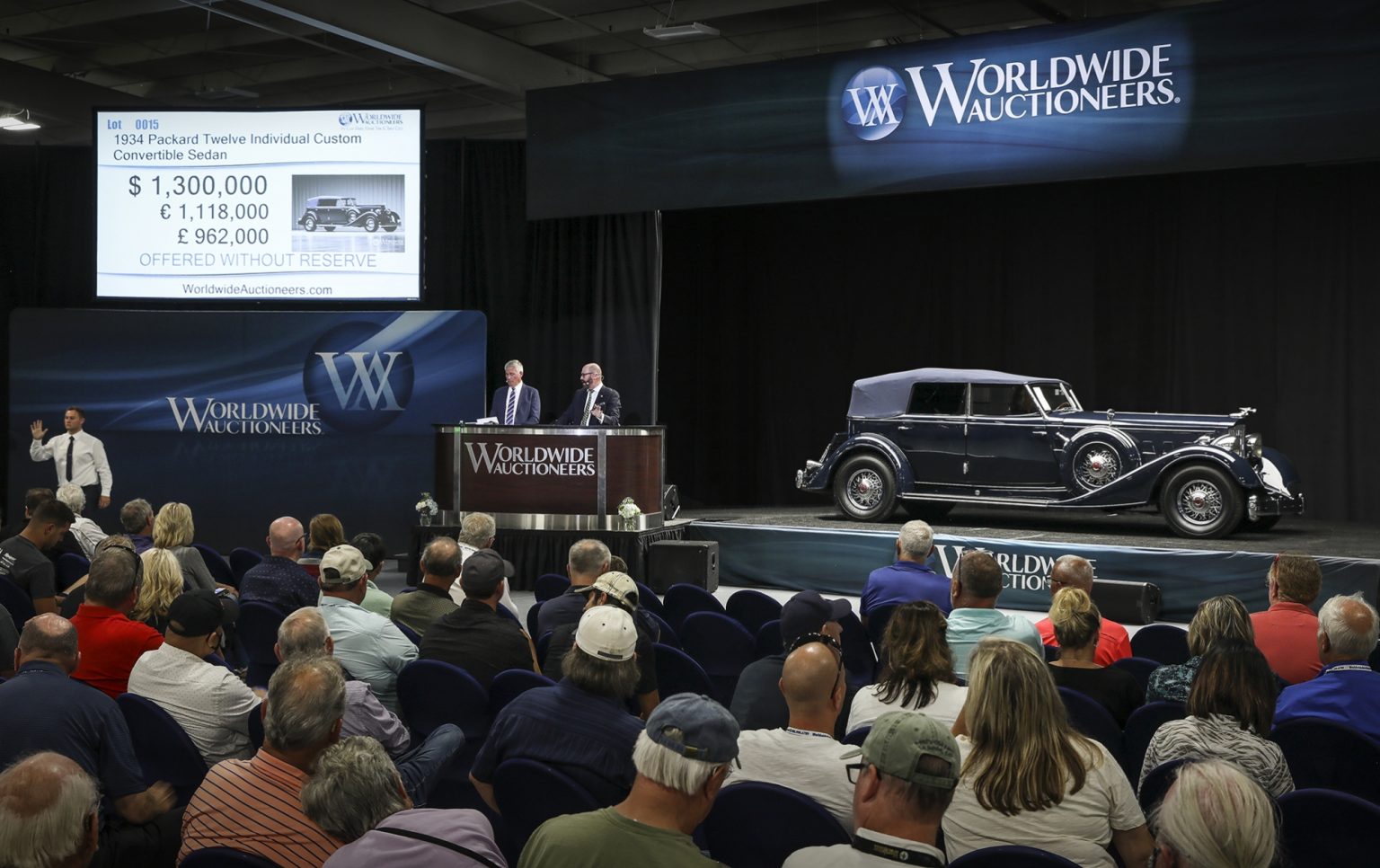 Our Auburn roots run deep and we're proud to carry the torch forward here in our hometown. Whether as a buyer, seller or enthusiast, you can look forward to a VIP welcome at our 15th annual sale during Labor Day Weekend, staged at our expansive new global headquarters. Consign and bid with confidence and enjoy all of the Auburn, Indiana events.
As the "Classic Car Capital of the World" and the birthplace of the collector car auction industry in the United States, Auburn has long been a mecca for automobile collectors and enthusiasts. Many of the most important cars ever made have been bought and sold here, at The Auburn Automobile Company in the 1920's and '30s and in later years, at auction.
The celebrated Auburn Cord Duesenberg Museum and annual Auburn Cord Duesenberg Festival held over Labor Day Weekend attracts visitors from across the USA and overseas, bearing testament to the town's unique motoring heritage.