Get Tickets
Register to Bid
Watch Auction Live Stream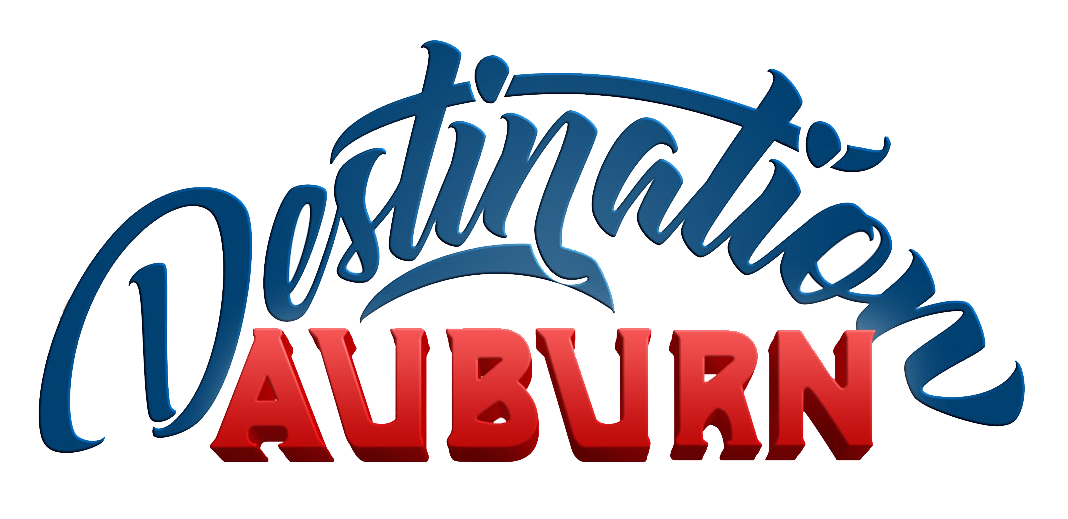 The Classic Car Capital of the World and the
Longest-Running Collector Car Auction Destination
Destination Auburn Events & Features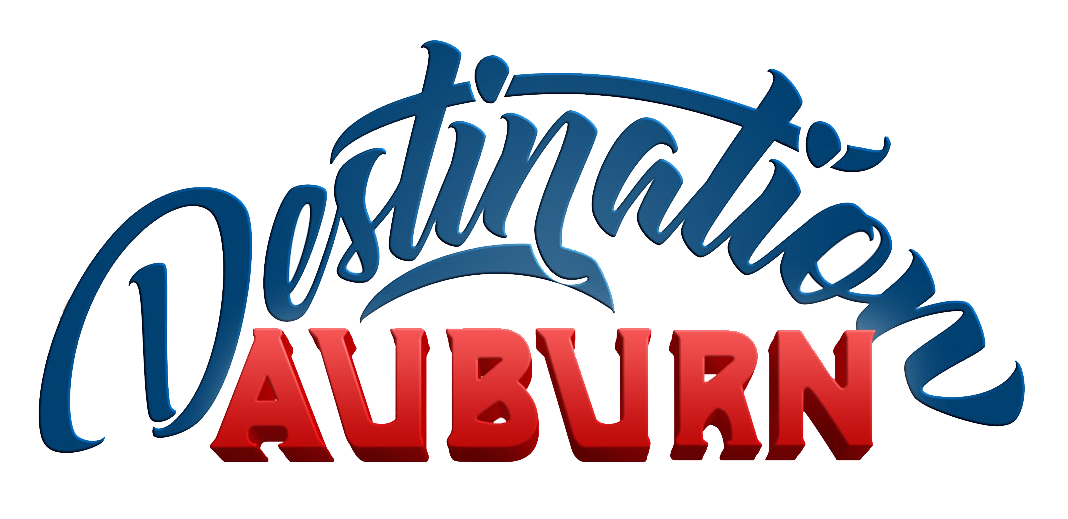 The Classic Car Capital of the World and the
Longest-Running Collector Car Auction Destination
Destination Auburn Events & Features
Purchase Auction Passes
Register to Bid
Watch Auction Live Stream
Subscribe to receive exclusive updates, news, and content.
Join us in the longest-running collector car auction destination
Auburn, Indiana
, the birthplace of the collector car auction industry in America, has long been an anchor destination in the classic car world.
Over the years, some of the most important and luxurious cars ever built have been bought and sold here, by people who made the journey to The Auburn Automobile Company in the 1920s and '30s, and in the decades since, to auction.
The celebrated Auburn Cord Duesenberg Museum, housed in the historic Auburn Automobile Company headquarters, National Auto & Truck Museum and annual Auburn Cord Duesenberg Festival continue to pull the crowds, bearing testament to the town's unique heritage. Labor Day Weekend in Auburn is the longest-running collector car auction tradition of all, a magnet that draws enthusiasts and collectors to town from across the USA and overseas. Worldwide Auctioneers, responsible for the sale of some of the world's finest motorcars, is proud to call Auburn home and continues to carry the torch forward, this year presenting a massively expanded and re-imagined three-day auction extravaganza, inspired by the past, but driven by the future.
Whether you are a seasoned collector, a dealer, an everyday enthusiast or simply someone who loves old cars and associated automobilia, we invite you to experience the passion and come and discover why Auburn Car Week is the undisputed destination of choice for automobile enthusiasts and people just like you. With a dynamic schedule of world-class auctions, festivals, tours, parades, car shows, swap meets, car corrals and automotive vendors, we'll remind you why you fell in love with the old car hobby in the first place.
Collector Car Auction
3-Day Boutique Auction with Carefully
Curated Cars and Memorabilia
Collector Car Auction
3-Day Boutique Auction with Carefully Curated Cars and Memorabilia
Experience world-class cars and the best memorabilia to be found in a relaxed, convivial setting at The Auburn Auction, staged at Worldwide Auctioneers expansive and friendly Auburn headquarters, with a carefully curated offering consigned to suit every taste and budget.
Whether as a buyer, seller or general spectator, look forward to a dynamic three-day event with a diverse selection of exceptional pre-war automobiles, race cars, sports, customs, classics and select American muscle cars, showcasing hundreds of vehicles including significant no-reserve collections, and a curated offering of memorabilia.
Memorabilia & Automobilia
Car Events
Captivating Events for All Kinds of Car Enthusiasts
Enjoy a host of outstanding participant and spectator events over the week and plan for days of activities, parades and family fun, offering car lovers of all ages an ever growing choice of activities. The Auburn-Cord Duesenberg Festival offers the Downtown Auburn Friday Cruise-In, the Parade of Classics, the Hoosier Tour, museum events, and more. Shop a select market place of the best automotive lifestyle vendors from across the country at Worldwide Auctioneers Kruse Plaza headquarters, together with on-site swap meets and car corral.
The Birthplace
Relaxed and Enjoyable Setting in the
Birthplace of the Collector Car Auction Industry
Auburn is the place where it all began, a bedrock destination on the international collector car auction calendar that retains its Mid-West, small town charm. It's a place that is laidback, easy going, and equally easy to get around. Take time out to enjoy some of the best cars in the world with like-minded enthusiasts in one of the country's most relaxed and historically significant automotive settings.
International Car Destination
For Car Enthusiasts, Young & Old
Destination Auburn
Destination Auburn
Destination Auburn
Destination Auburn
Destination Auburn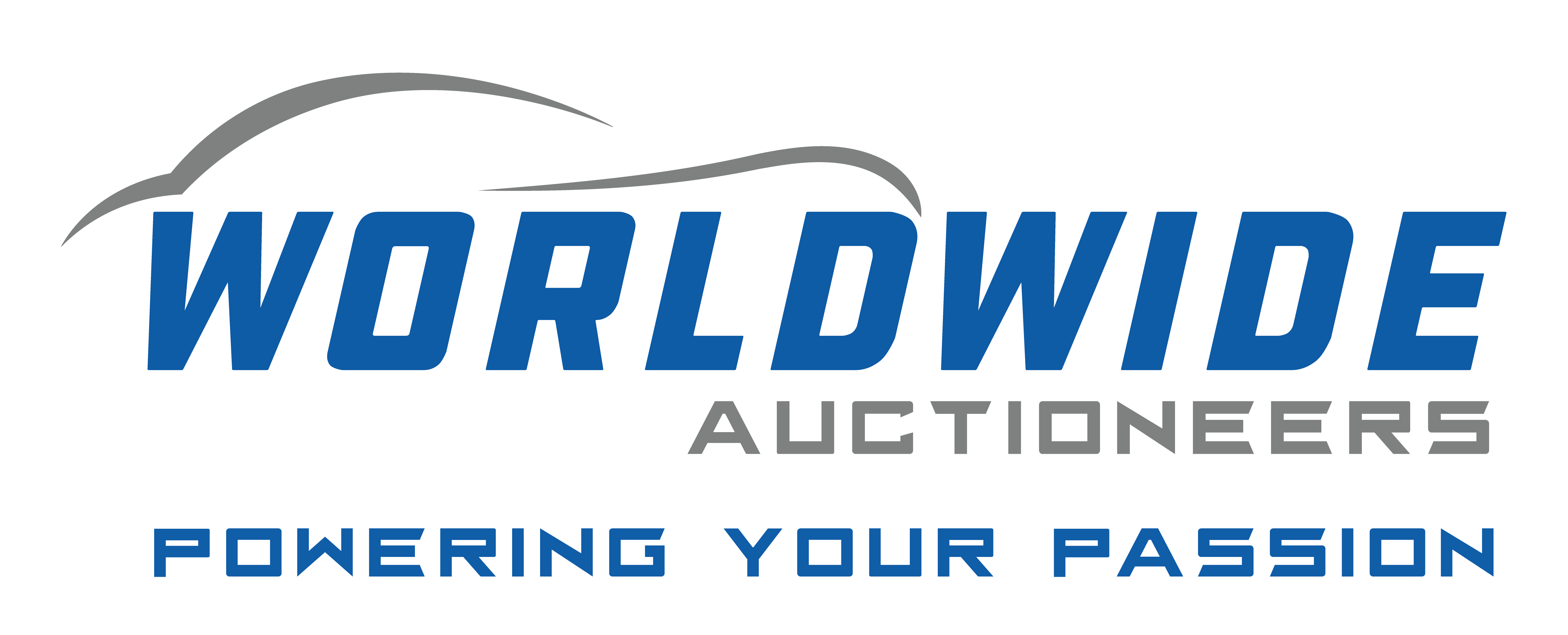 Auburn Cord Duesenberg Festival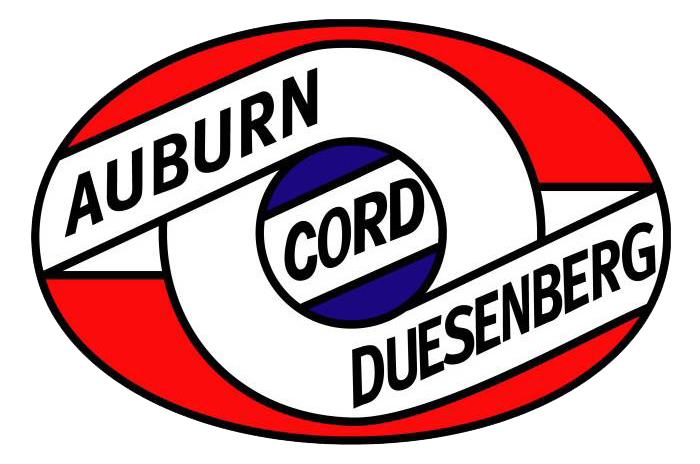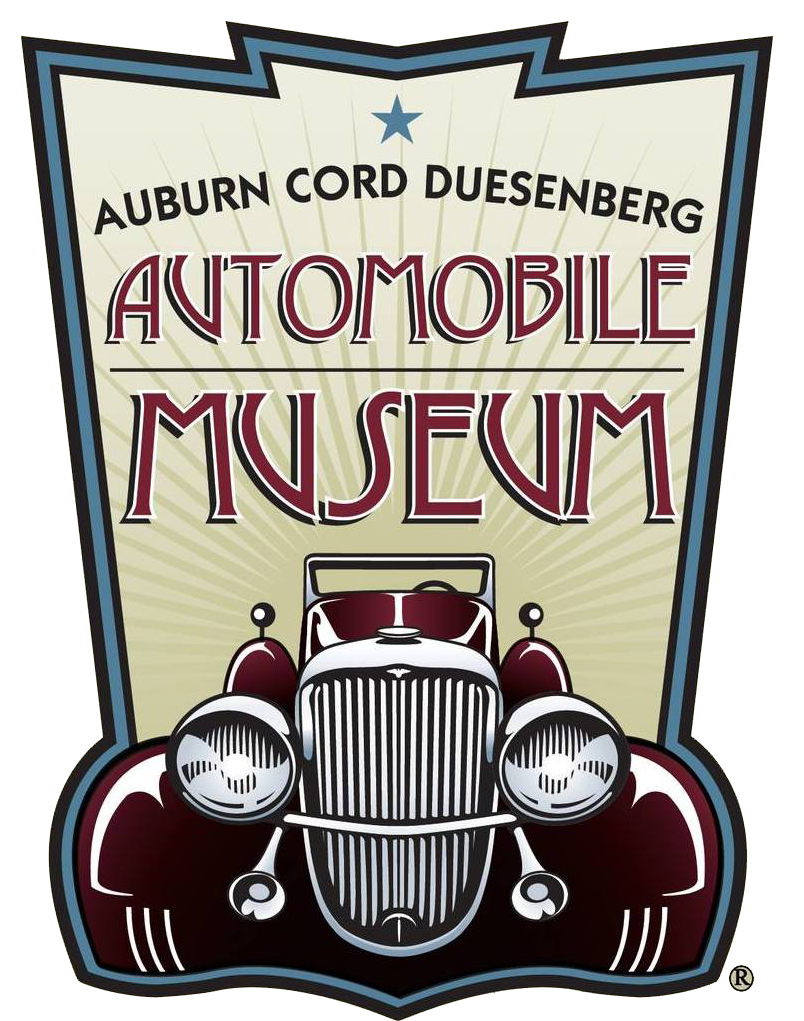 Auburn Cord Duesenberg Museum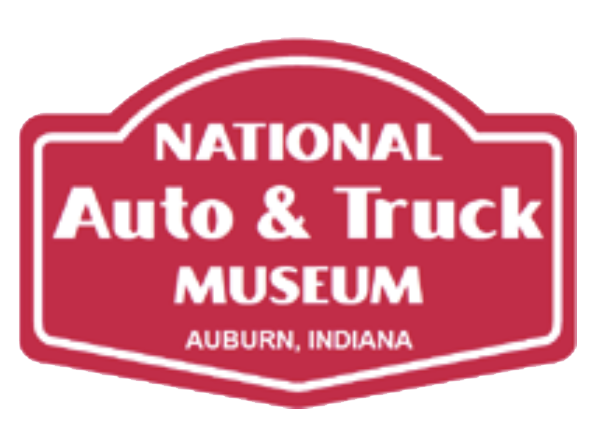 National Auto & Truck Museum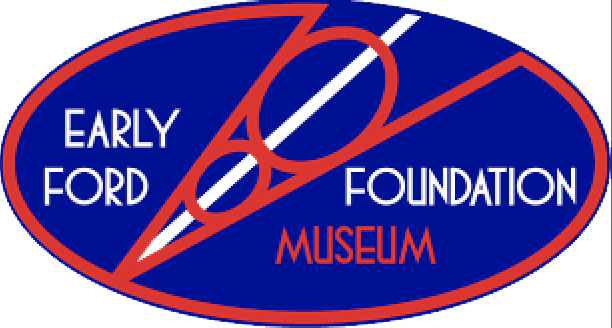 Early Ford V-8 Foundation Museum